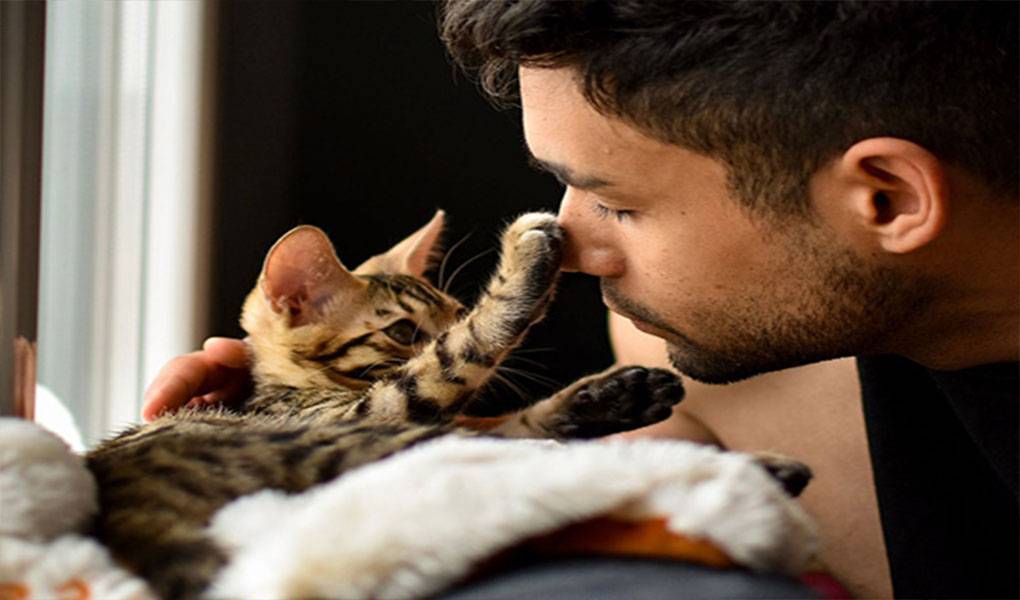 Slide 1
We are passionate
pet people...
Not only is our lab staffed by microbiologists and chemists with years of pet food testing experience, we're pet lovers and pet owners. Because of this, no product will leave our facility unless it is safe and meets our strict quality standards.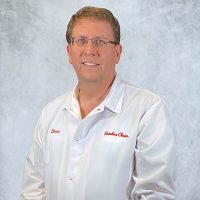 Steve Lunetta
Vice President of Quality and Safety
Steve established our Pet Food Safety Lab at the Breeder's Choice facility. Steve has a BS (Chemistry) from UC Riverside, MS (Chemistry) from UC Davis, and MBA from Lake Forest in Chicago IL. He has extensive experience in pharma, diagnostics, nutraceuticals, and 25 years in the pet/human food industry. Steve and his wife also breed yellow labrador retrievers. Steve's family includes goldador named Riley and a very mean cat named Mango.
Jay Trivedi
Senior Manager of Quality and Food Safety
Jay oversees all day-to-day aspects of our Quality and Food Safety in the plant and facilities, including the Pet Food Safety Lab. Jay has a BS degree in Food Science and Technology from Cal Poly University, Pomona. He is a PCQI Lead Instructor Animal Foods, certified SQF(GFSI system) auditor, and has over 25 years of experience in the pet foods, human foods, and cosmetic industries combined. Jay's family includes a Maltipoo named Archie and two parakeets, Kobe and Gigi.